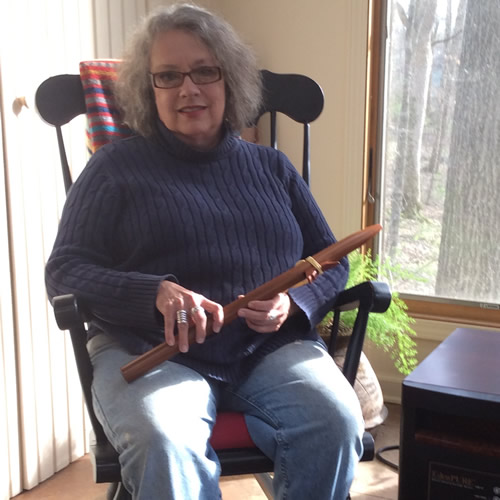 Beginning Shamanic Journeying Workshops
Beginning Journeying is based on the practice of Shamanism and is specially focused for beginners. Shamanic Journeywork is sacred, spiritual, and rewarding and can help to deepen any faith.
You will learn to enter an altered state of consciousness at will, meet your power animals and teachers, and receive access to information, loving wisdom and guidance that can be used for personal growth and healing. This workshop or the ability to journey is a prerequisite to any additional shamanic workshops.  This workshop is offered twice a year…..in October and in March.  Please check back for those specific dates.
Location: Barbara Bloecher, Sanctuary in the Woods, Fisherville, Kentucky, (Louisville, Kentucky area)
---
 SHAMANIC DEATH AND DYING I
Barbara Bloecher is offering a Workshop April 22, 2017–Shamanic Teachings of Death and Dying 9:30am-5:30ish pm (I tend to run over) at Sanctuary in the Woods, Fisherville, Ky
This workshop is rooted in the practice of Shamanism that explores the process of death and dying…. transitioning to another dimension. This work helps us open our heart to an experience we will all have with a loved one, and for ourselves, by reducing fear and expanding understanding. This will be taught in a loving, respectful and gentle manner. Journeying skills are a prerequisite. Please email or call 1-502-261-9863 for more information.
---
2017 5 day Shamanic Intensive
May 24 thru May 29, 2017
This is a residential intensive workshop for experience shamanic practitioners.  This gathering focus is on deepening ones practice through ceremony, exploring proven shamanic, exploring new shamanic practices, and additional learning by interacting with the compassionate spirits.
---
Future workshops for 2017 will be listed in September, 2017.
Please
email
or call
1-502-261-9863
for more information.